Description

- Low Derbies in black leather
- Laces opening
- Comfortable cowhide leather lining
- Small heel
- Single-seam mounting (Blake)
- Handmade in Portugal

Delivery & Return

All orders placed before 1pm (Monday to Friday) are dispatched the same day.

Standard Colissimo = 6 € (Free from 250 € purchase) Delivery within 72H
Relais = 3 € (Free from 250 € purchase) Delivery within 4 days
Chronopost Express = 15 € Delivery within 24 hours (If the order is placed before 13H on weekdays)


The return is simple and free. Simply log in to your account and download your print-out. You have 30 days of your date to request an exchange or refund. For more information, see our Terms and Conditions here.

Maintenance & Composition

In order to preserve your pair over time, we recommend that you alternate the ports and put it under shoetrees. For leather, we recommend that you wax your pair with one of our luxury shoe polishes as soon as the need arises. For more information, please visit our guide area.
A new addition to our spring-summer collection, the sparkling woman promises elegant and comforta... ble outings. This pretty city derby shines by the simplicity of its shape and its essential basic chic side.see more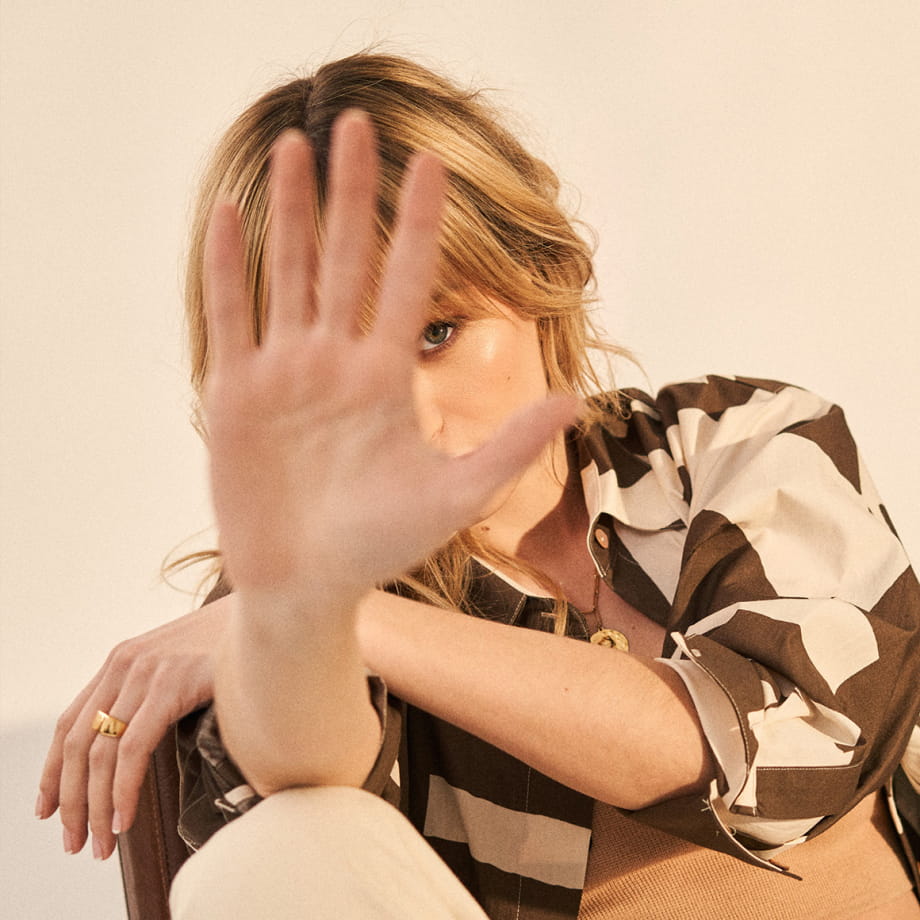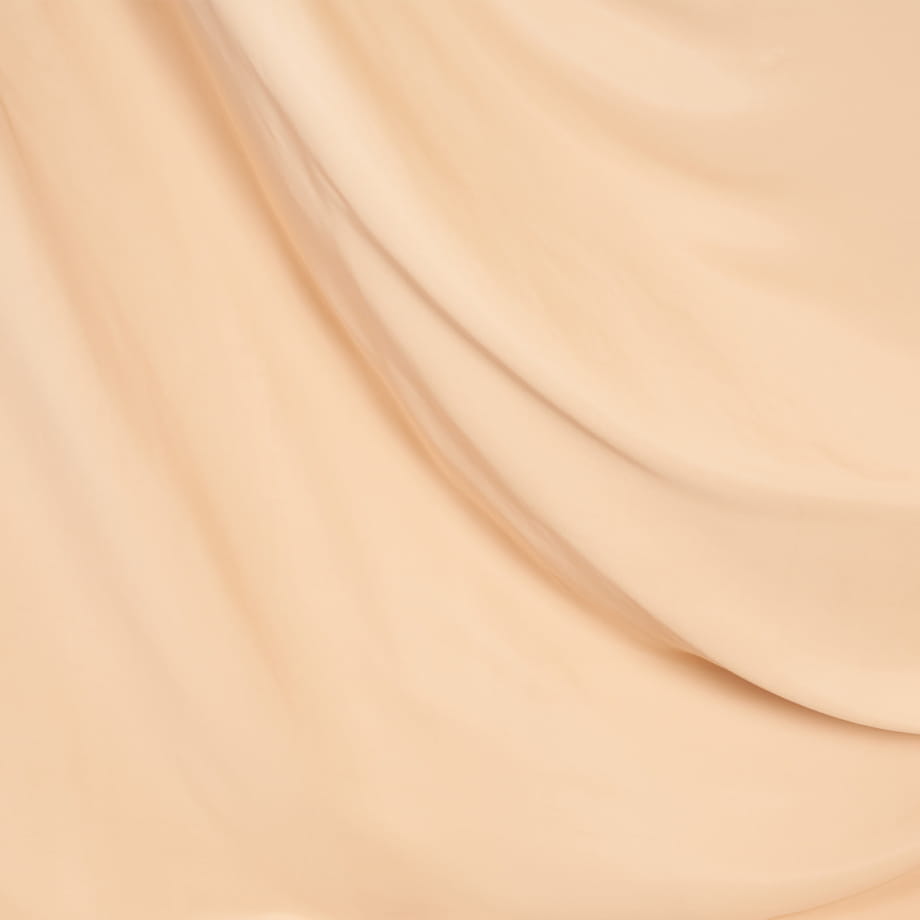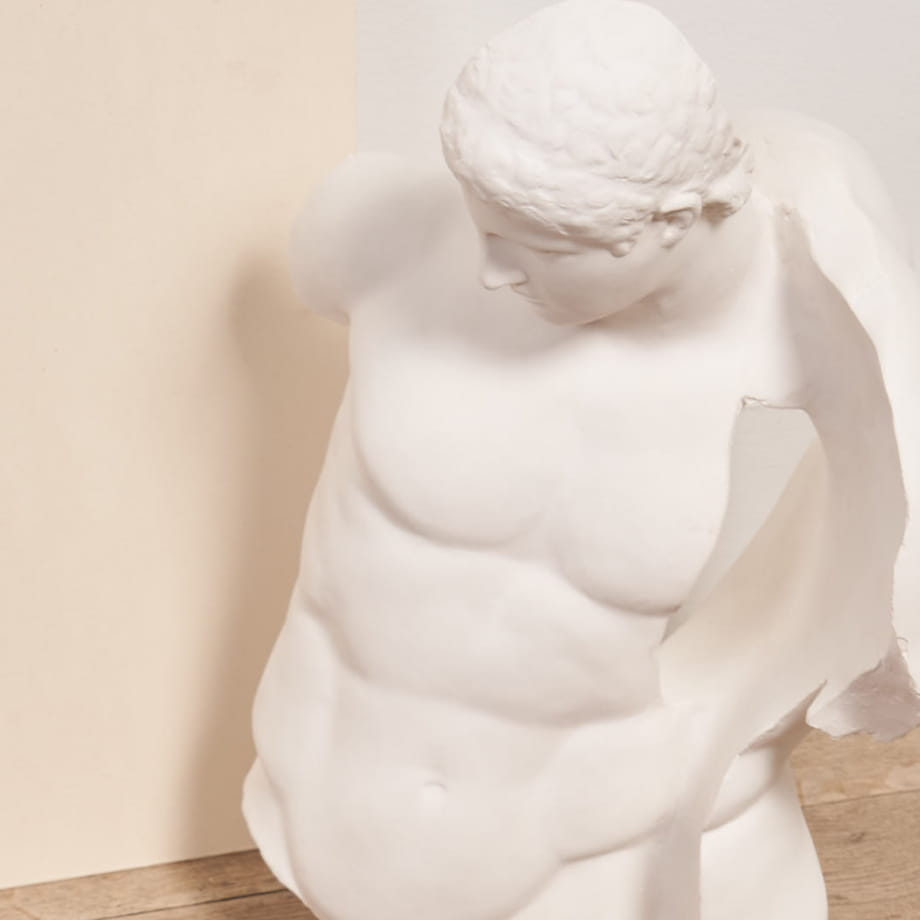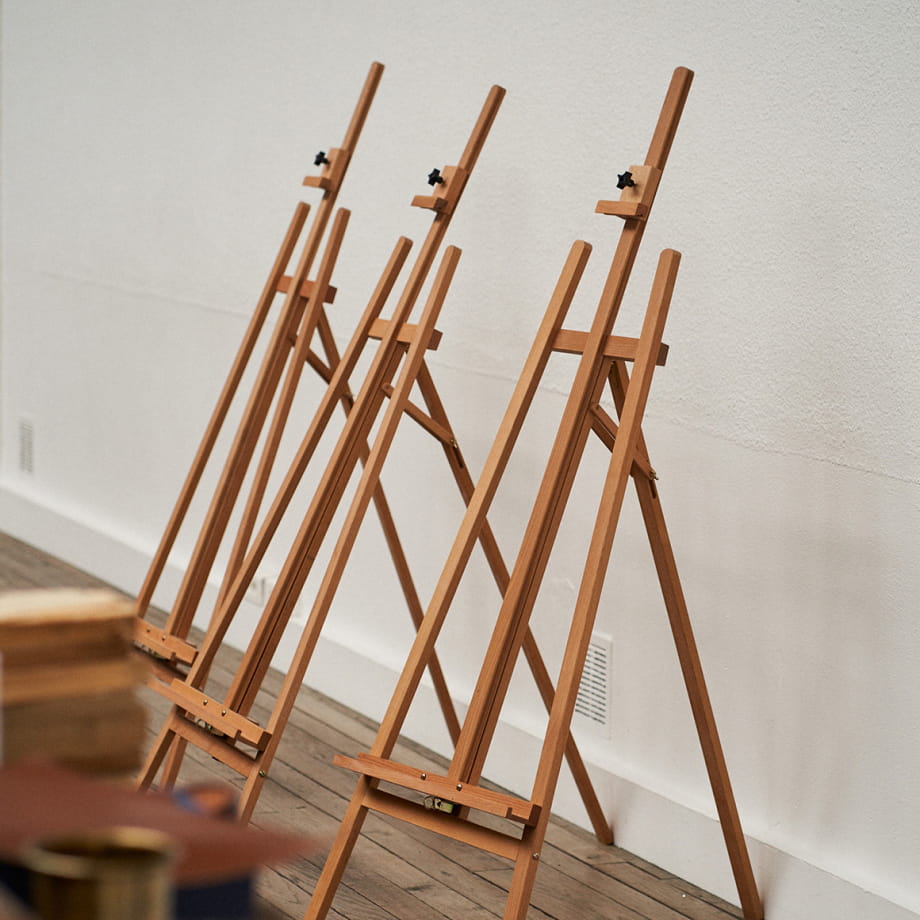 Thin and very light, this lovely hand-made pair is a must have this season.
Easy to match with any wardrobe, it is a must have for jeans lovers as well as pretty summer dresses.
Handmade our pair is very flexible and resistant. Would you like to discover our workshop and our... manufacturing methods? Meet us in our brand spacesee more