Care line
Discover our care line adapted to all our boots and sneakers in leather, velvet calf and nubuck.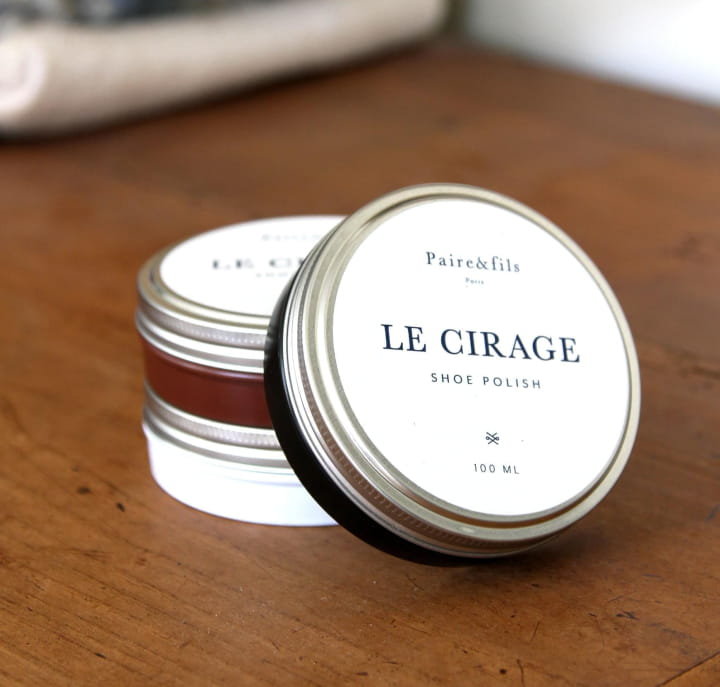 custom made shoes
Discover all our half measurement possibilities. Make an meeting in store to create the pair of y... our dreamssee more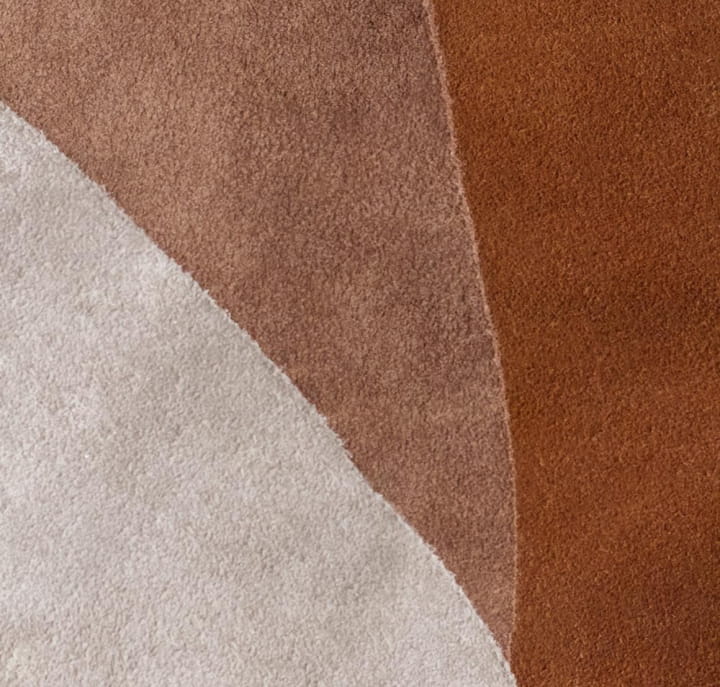 Paire et fils is a brand of luxury shoes for men and women. For two years, the new women's collection has arrived with many models of flat boots or heels made with beautiful materials and timeless cuts. Our combat boots for women are suitable for all clothing styles. Suitable for women in winter, this iconic mixed model is a must-have for fall-winter. Our women's combat boots are a trendy and easy to wear in all circumstances. With a beautiful dress of smooth leather or suede calf, it seduces the urban woman who appreciates its great comfort and its timeless line. Easy to wear, this luxury combat boot is the ally of a city break but also the rock touch of a well studied style. Our women's combat boots brighten up casual outfits with their slim shape and slightly rounded toe, which makes them perfect for jeans or a pretty dress in winter. Easy to wear, our zipper boot is ready to use thanks to its bi-material sole in leather and rubber and its small anti-skid commando pad that gives it a trendy and sporty look. All you have to do is put it on to appreciate its great comfort and its straightforward and particularly elegant line. As with all our women's shoes, it is important to alternate wearing and to treat the skin with the appropriate care line. Discover without further delay our beautiful collection on the e-shop and in our exclusive boutique.
Luxury boots handmade in Portugal
Our entire collection of women's combat boots is handmade in Portugal. Our women's boots are offered in Blake assembly, which promotes comfort but also durability over the long term. This artisanal technique is a guarantee of quality and allows our pairs of luxury boots to keep a refined design and a great flexibility to the feet. Attentive to quality, we rely on very high quality leathers and suede, from French or Italian productions of first rank. Very comfortable, our luxury boots have a thick lining in soft and breathable cowhide leather as well as a leather sole with or without rubber reinforcement. With Blake stitching, this little high-top shoe is finished in a high quality finish and detailing that makes this combat boot a must-have for fall/winter. The discreet zipper closure and lacing make it practical and easy to slip on, while the thick lining and comfortable leather insole make it suitable for any playground.
How to wear your combat boots?
The combat boot is a must-have for fall and winter. High and sporty, it highlights the leg and lends itself to the game of all wardrobes. Androgynous, they go perfectly with boy-friend jeans, but can also add a little rock to a feminine outfit like a pretty dress or a long skirt. Our combat boots are suitable for all styles thanks to their timeless design, so all you have to do is have fun. If you're looking for inspiration, check out our lookbook to discover our suggested looks.


Discover our combat boots model for women: La Femme impolie
Find our version in black or light cognac leather or patina, as well as our beautiful suede calfskin camel or taupe. Our combat boots La Femme Impolie is a very trendy city ranger inspired boot for fall-winter. All you have to do is imagine the appropriate wardrobe for this beautiful "rangers" that can be dressed up or down and very classic. Available in smooth leather or suede goat, this pretty pair of boots is available in several colors: from intense black leather to camel and cognac for the leather, navy blue, powdered beige, and light taupe for the suede. It is impossible not to find the ideal color to have a trendy look in fall-winter. Timeless, it is adopted by all generations who find themselves around its simple and elegant design, its sober and high-end details and its rangers look lightened in city boots with a more feminine and urban look. Our women's combat boot collection is available in leather and suede.